Wellness Wednesday! Arthur Lih, Founder and CEO of LifeVac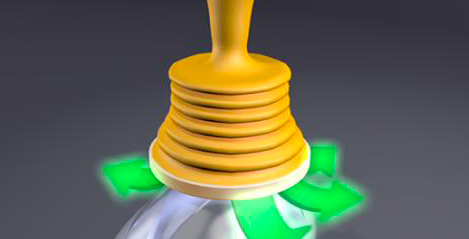 Wellness Wednesday! How To Save a Choking Person!
Choking is the 4th leading cause of death. Have you heard of the amazing LifeVac? It's an upper airway clearing device and a safe simple way to save an aspirating person.
Today you will meet Arthur Lih, founder and CEO of LifeVac, who heard of a woman in a hospital weeping following the death of her young son. The reason for his death was that a grape had become lodged in his windpipe and the Heimlich Maneuver did not work. Once Arthur heard the story he set out to invent an apparatus that could clear an airway.
LifeVac has established a research and development facility located in Springfield Gardens, NY where we they are producing the product. Their goal is to save as many lives as possible throughout the world.
---
---