Wanna Make More $ This Year? – Clint Arthur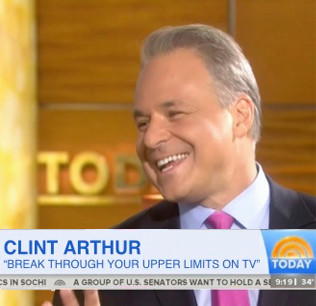 Wanna Make More $$$ This year? Celebrity Entrepreneur Clint Arthur explains FIVE Things Your Should NEVER Say, and FIVE Things Your Should ALWAYS say to Make More Money This Year! Clint is something else!
Clint Arthur: Status Factory CEO
A Celebrity Performance & Branding Expert with an Entrepreneurial Management degree from the Wharton School of Business, Dan Kennedy's GKIC Info-Marketer of The Year, 16 years' experience running his own gourmet food company, #1 Bestselling author of "Break Through Your Upper Limits on TV," "21 Performance Secrets of Donald Trump," and "What They Teach You At The Wharton Business School."
—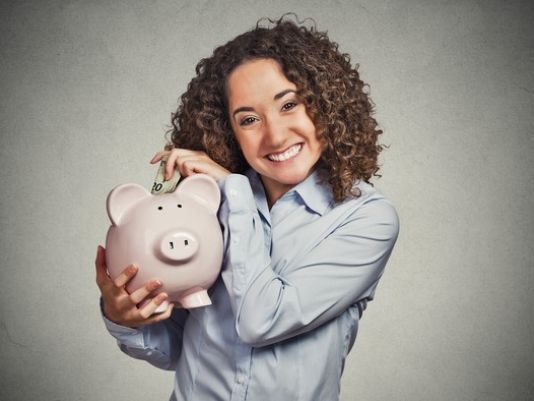 Nearly 70% of adults have less than $1,000 in their savings accounts and about half of US families have zero retirement account savings! Somebody should consider printing the words "Compound Interest" on kids cereal boxes so people start understanding the concept early! Shout out to USA TODAY for this feature story: "Retirement planning: Here's how much money you should have saved at every age" You'll either be really glad when you read this or really bummed after you read this. It's never too late to make some changes.
---
---